Why Fit In - When you were
Born to Stand Out
---
Showcase your expertise everytime you create a masterpiece
Let the whole world see it, become conscious of your brand

We will help you build your brand, grow your fame
create a strong fan base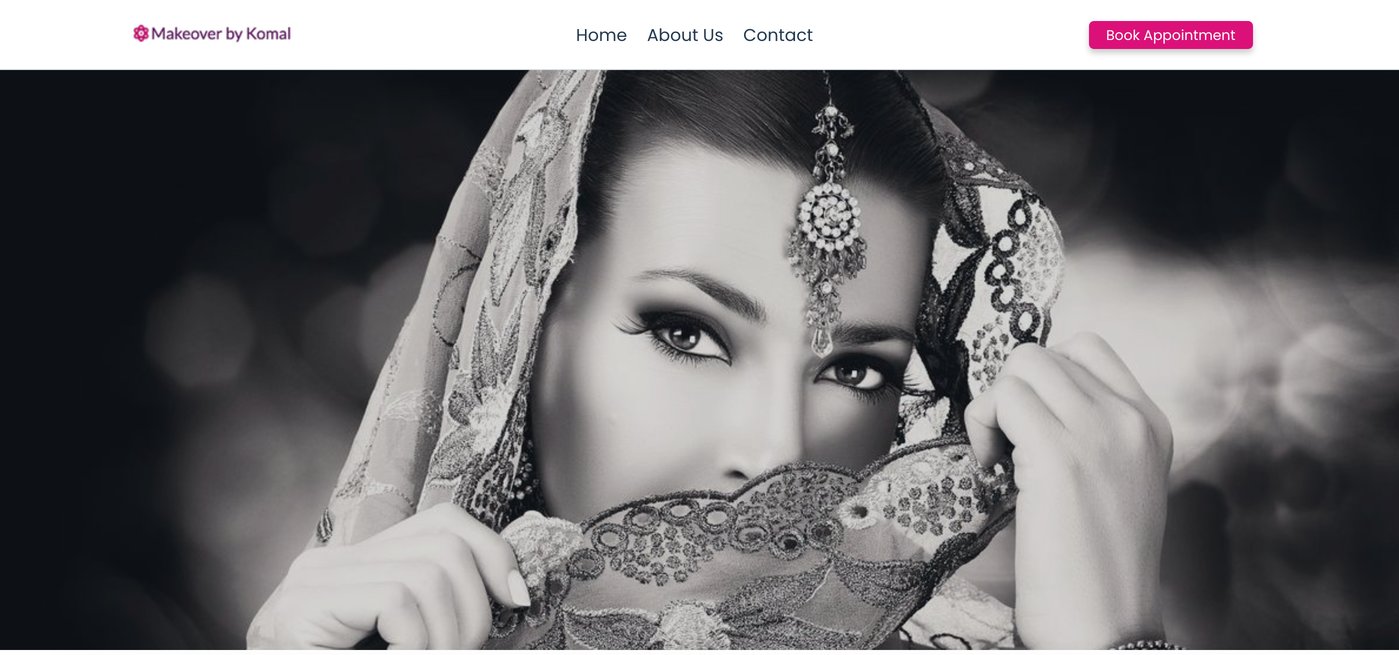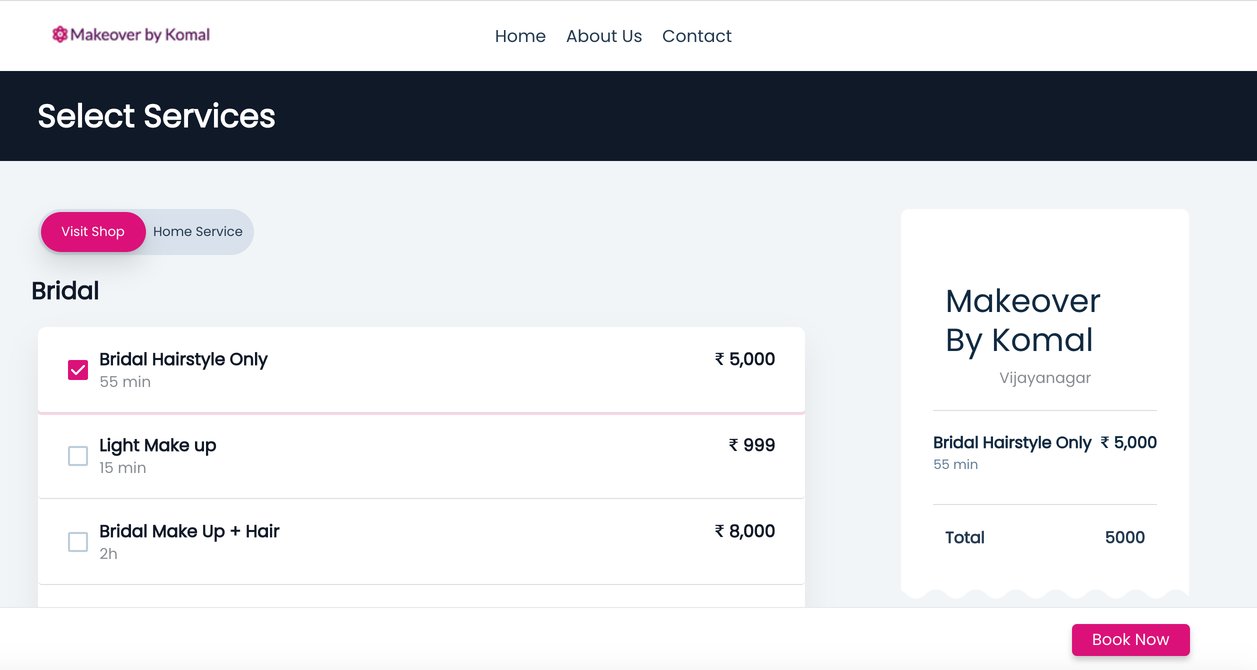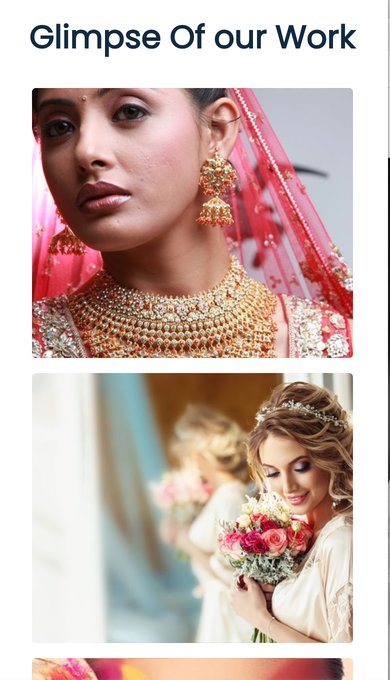 See where you are today!
Where you can be tomorrow
---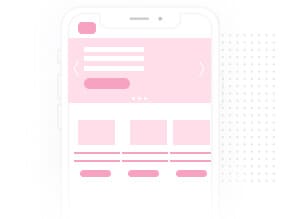 Are you lost in the
crowd today?
0%
Do you have your work showcase on your own website or its lost on social media
0%
Do you regularly invite and capture customer reviews
0%
Are you investing your time, money and effort towards your goal?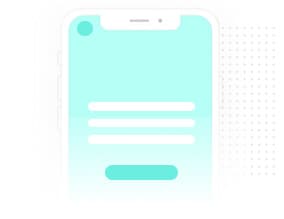 Tomorrow must make
you a brand
100%
Take pics or video of your work, upload on your website, ask for reviews and build your brand
100%
Keep adding your expertise and get appointments from your website
100%
Now you are building your brand and fan base
More than 10,000 Salons are already live on Your Stylist
---
and 1000's of others....
01
Create and Showcase
Create your website, upload your portfolio (pics and videos) and make it look world-class.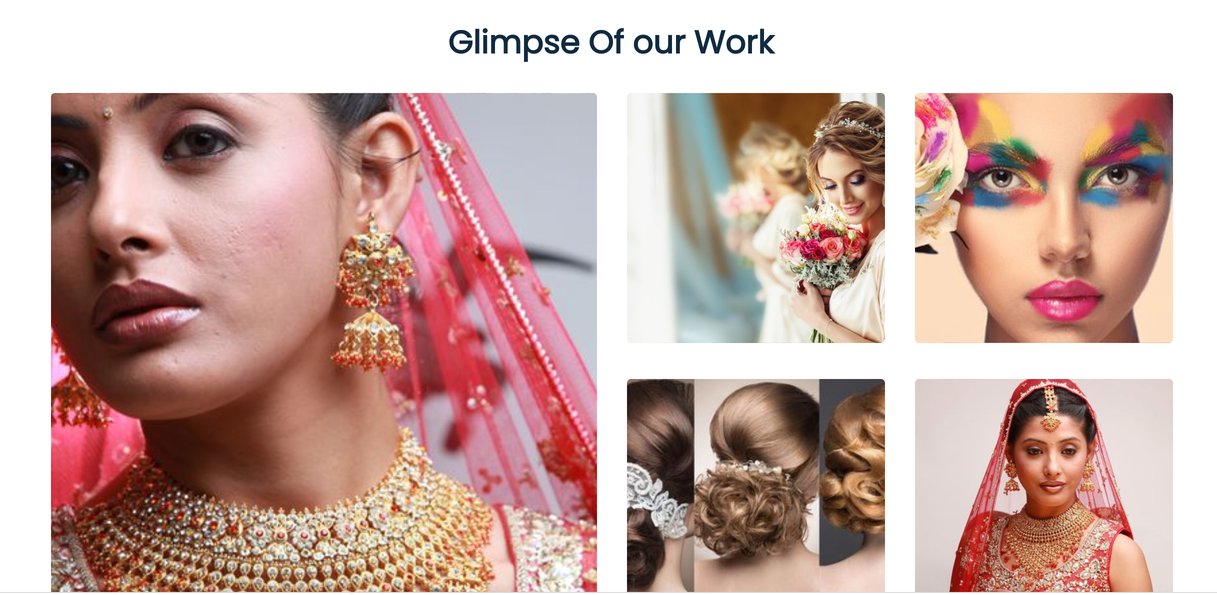 02
Build Your Brand
Promote your website to your customers and become a brand.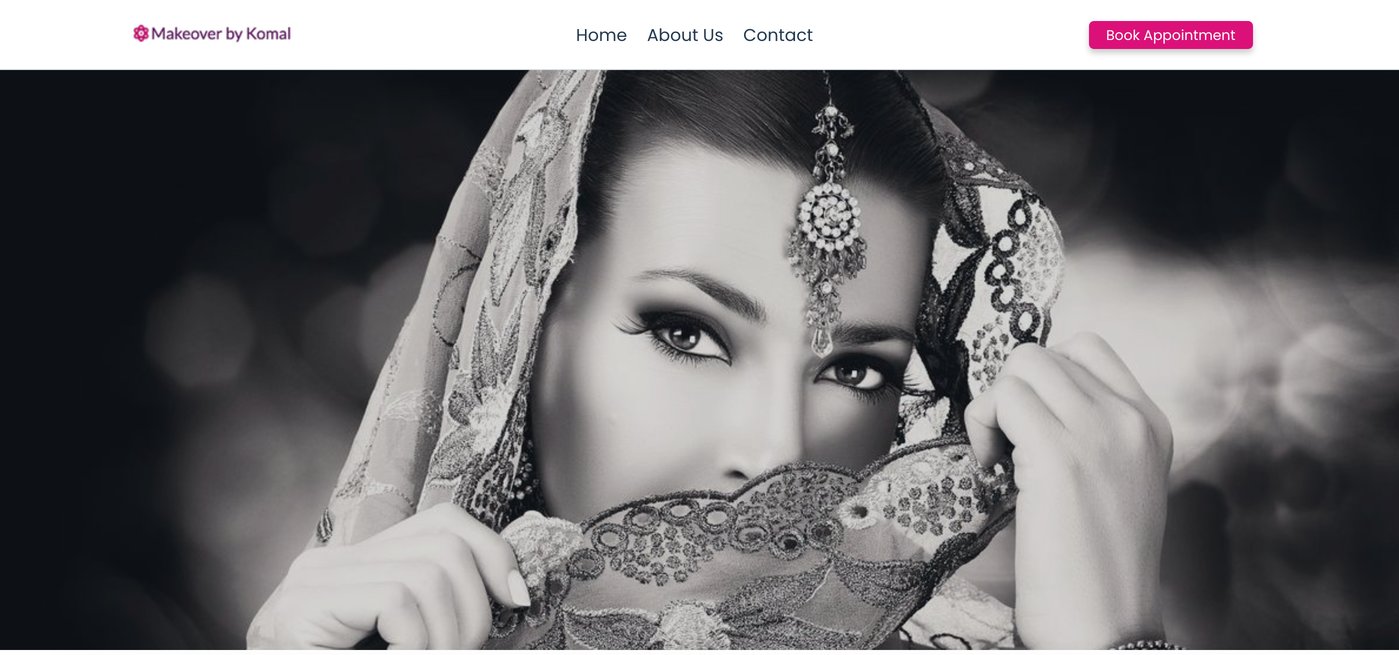 03
Get Business
Let customers book appointments with you and make more money, all from your mobile phone.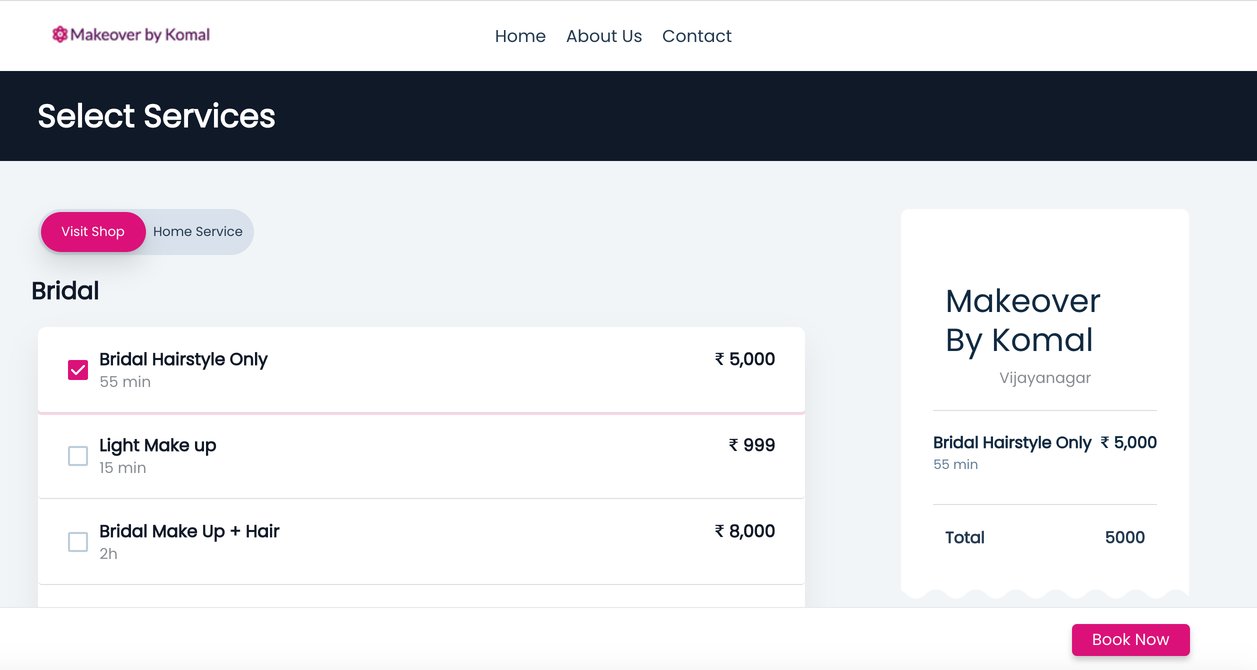 04
Grow Fast
Have more and more people see your work and become your customers. Become a celebrity.